杨德乌戈什大学

Are you interested in Chinese language & culture?

The Innovation and Knowledge Transfer Centre of the JDU (CTWIONS) offers a paid course of basic Chinese, conducted by an experienced native speaker.

Registration is now open through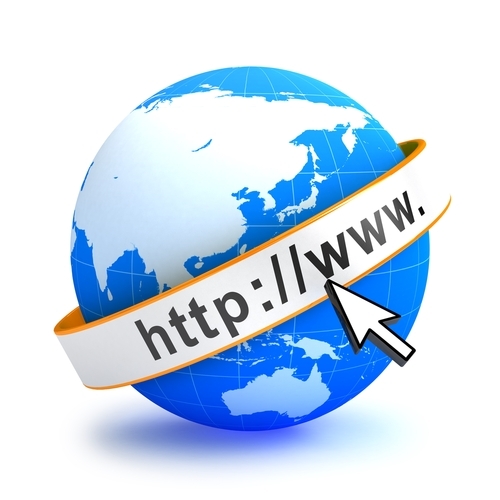 or CTWIONS - Zbierskiego 2/4, room 207.
The closing date is March 15.

For more information contact ctwions@ajd.czest.pl or 34 378-31-19.